For over 25 years, we've been helping people with unfiled returns. Just as importantly, we've been helping people get out from under the pressure of IRS and State debt. If you're feeling that pressure and losing sleep at night, we can help you too.
With us, the first step is simple. We'll sit down with you for a free, no obligation consultation to learn your story and come up with a strategy to solve, reduce, and/or settle your IRS or State debt.
Full list of Rep services:
Unfiled Returns
Offers In Compromise
Wage/Bank Levies
941 Payroll Tax
Audit Representation
IRS Appeals
Penalty Abatements
Separation of Liability
Installment Agreements
Lien Subordinations
Innocent Spouse
Injured Spouse
State Sales Tax Issues
State Income Tax
Get the IRS off your back so you can get back to your life!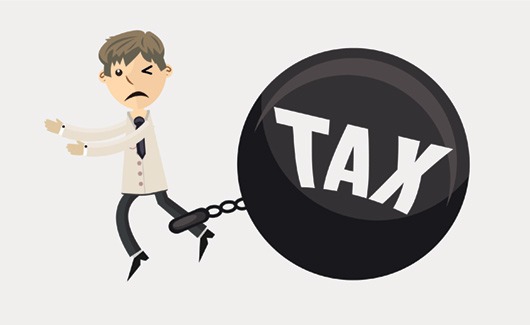 The information contained in this article is not intended to constitute legal, accounting, tax, investment, consulting or other professional advice or services. For specific information that applies to your circumstances you should consult a qualified tax advisor. In accordance with IRS Circular 230 Disclosure, and to ensure compliance with requirements imposed by the U.S. Internal Revenue Service, we inform you that any tax advice contained in this article was not intended or written to be used, and cannot be used, by any taxpayer for the purpose of (1) avoiding tax-related penalties under the U.S. Internal Revenue Code or (2) promoting, marketing, or recommending to another party any tax-related matters addressed therein.